GIMMI Textil Technologie
Education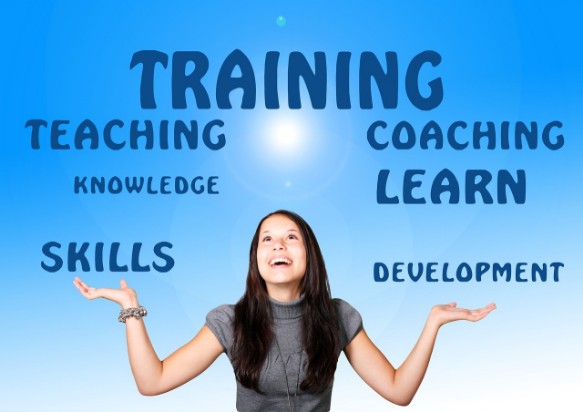 A key success factor of a company are qualified and motivated employees!

The development of recent years has made it increasingly difficult to recruit good staff. It is therefore essential to support, motivate and encourage your own employees. Increasing employee efficiency and meeting the required quality goals is a major challenge - the solution is training!
We offer tailor-made courses / seminars in your own company premises, so you can flexibly choose the course dates to suit your situation.
Together we will decide on the learning targets in order to achieve the desired theoretical and practical knowledge goals.
You will notice a substantial improvement in skills and motivation of your staff, which leads to a good working atmosphere and optimal production figures!

The course program includes:
• textile finishing (all areas of

finishing processes

)
• technical calculations (yarns and threads, textile finishing)
• Chemistry (basic knowledge)
Please contact us to discuss your training requirements!