Test Materials
Textile Testing > James Heal

Made, processed and tested in-house
In-house facilities for warping, weaving, inspection, cutting, stamping and sewing, for physical and colour fastness testing. Using James Heal Test Materials enables retailers, brands and manufacturers to ensure the quality and performance of their products.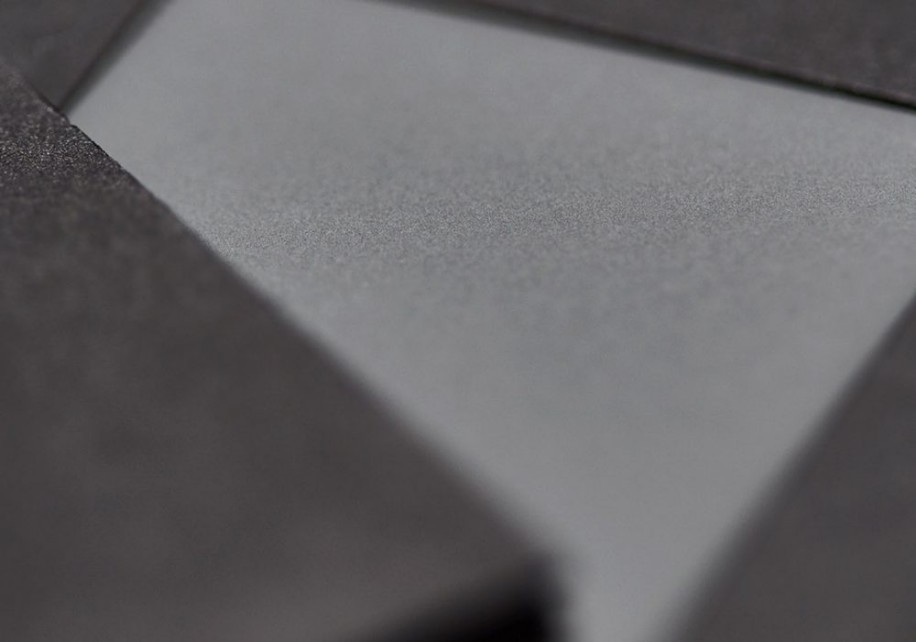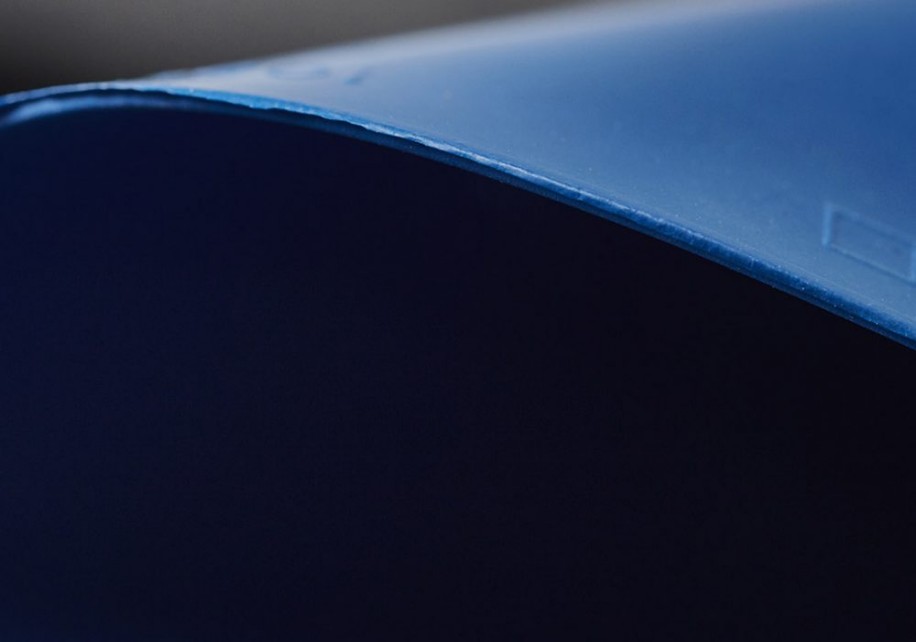 BURSTING STRENGTH TEST MATERIALS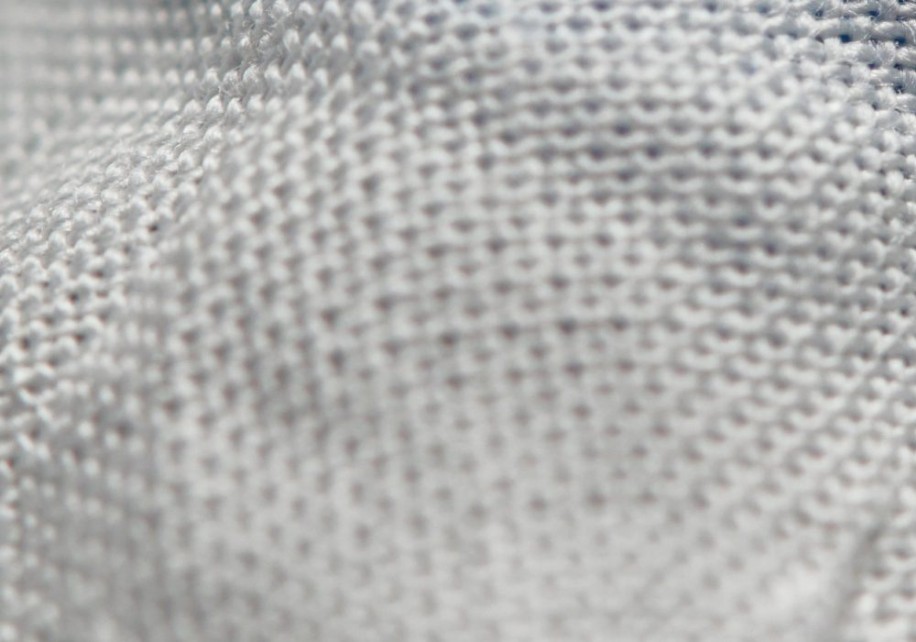 CROCKING CLOTH & COTTON LAWN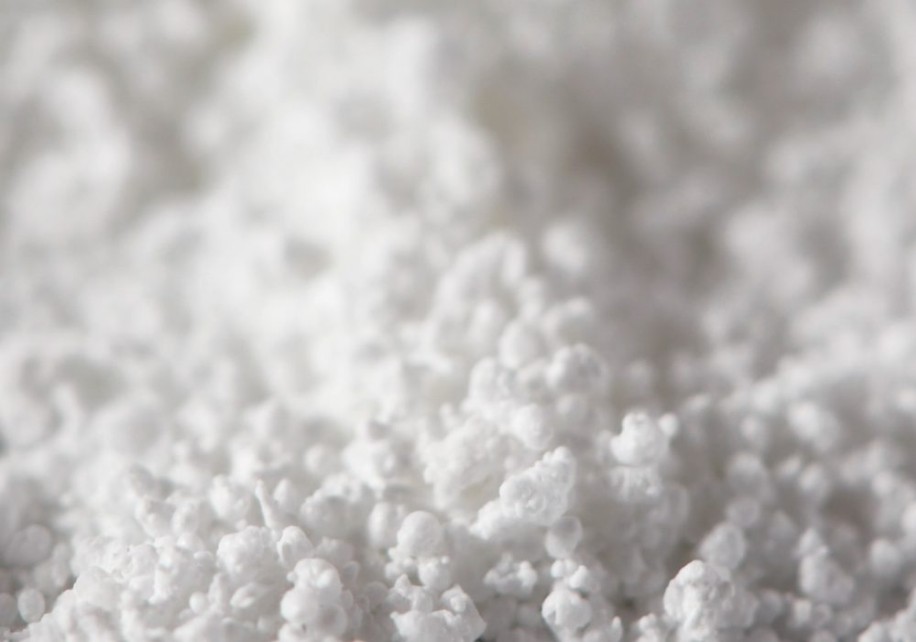 A comprehensive range of reference detergents, specified in many European and International standards, for ​colour fastness and shrinkage testing. Produced in-house by our own textile technologists, we can ensure that the composition and performance of products is fully compliant with the specifications.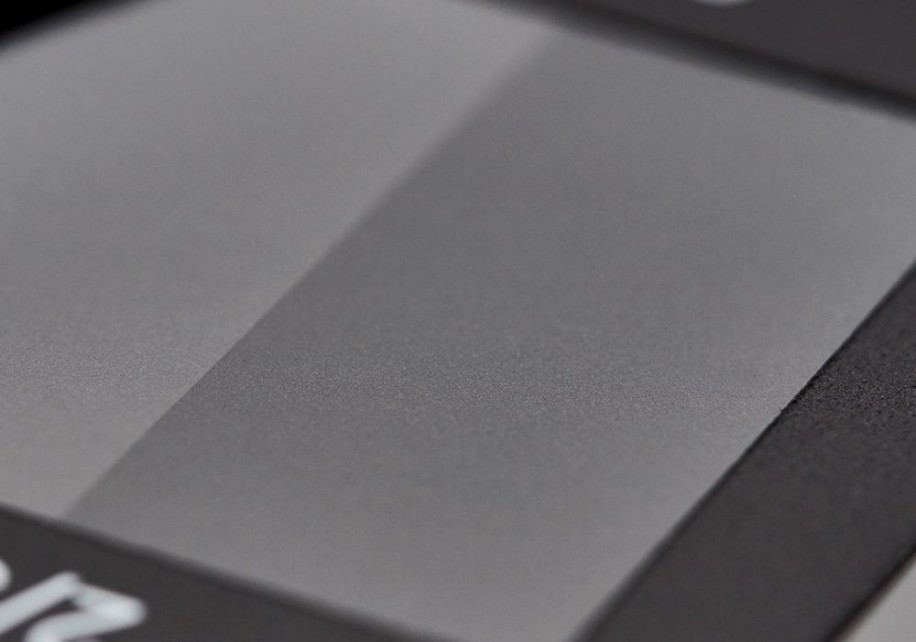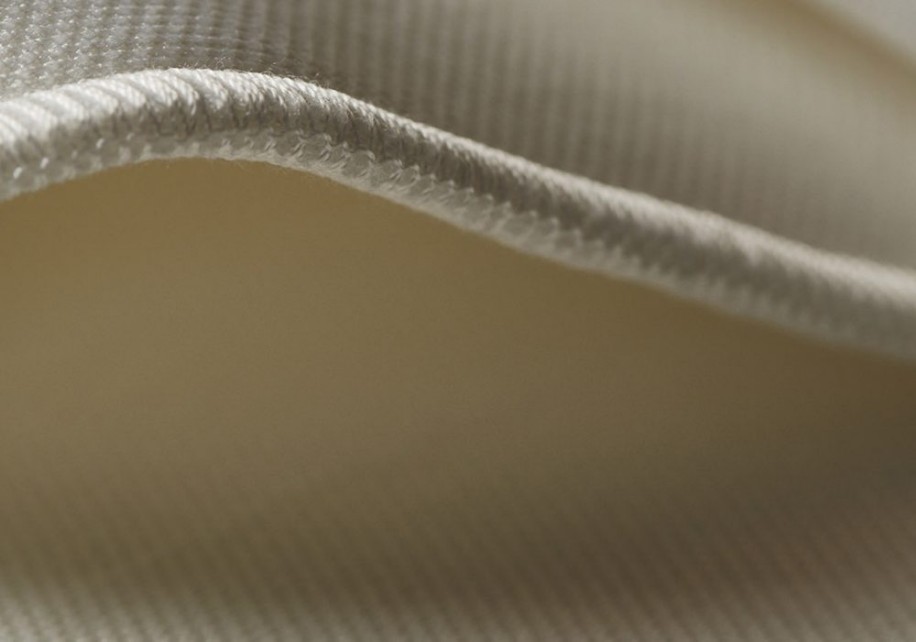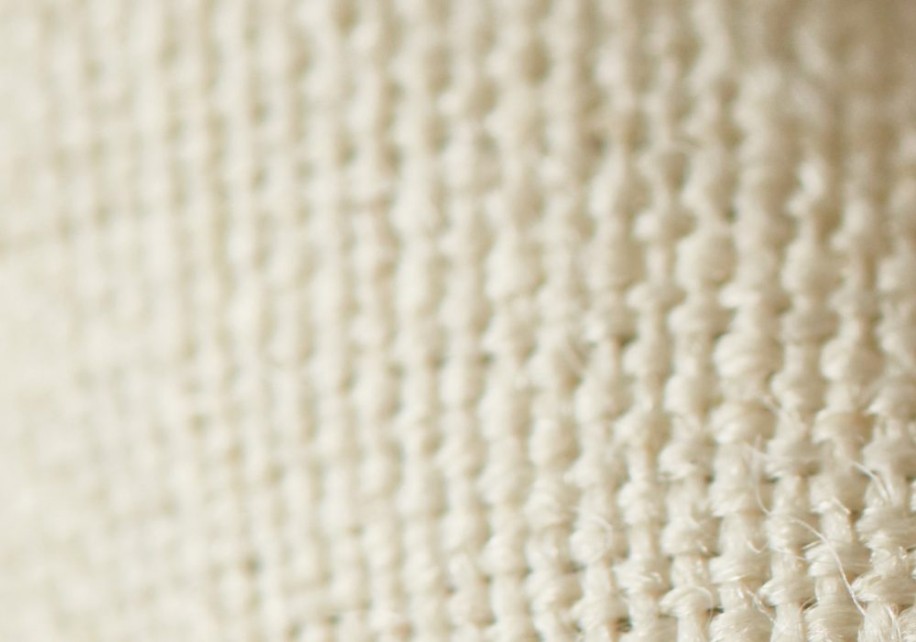 MARTINDALE TEST MATERIALS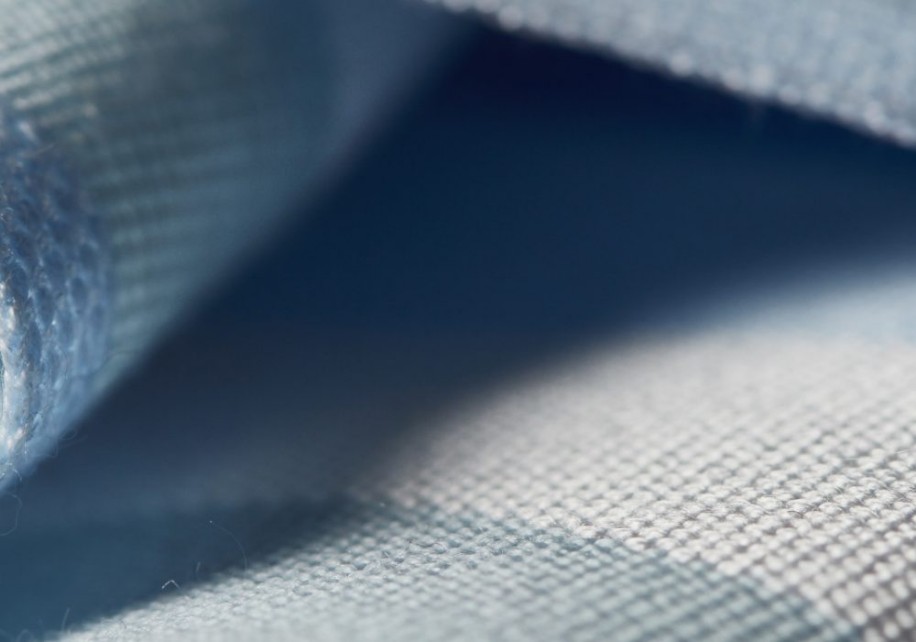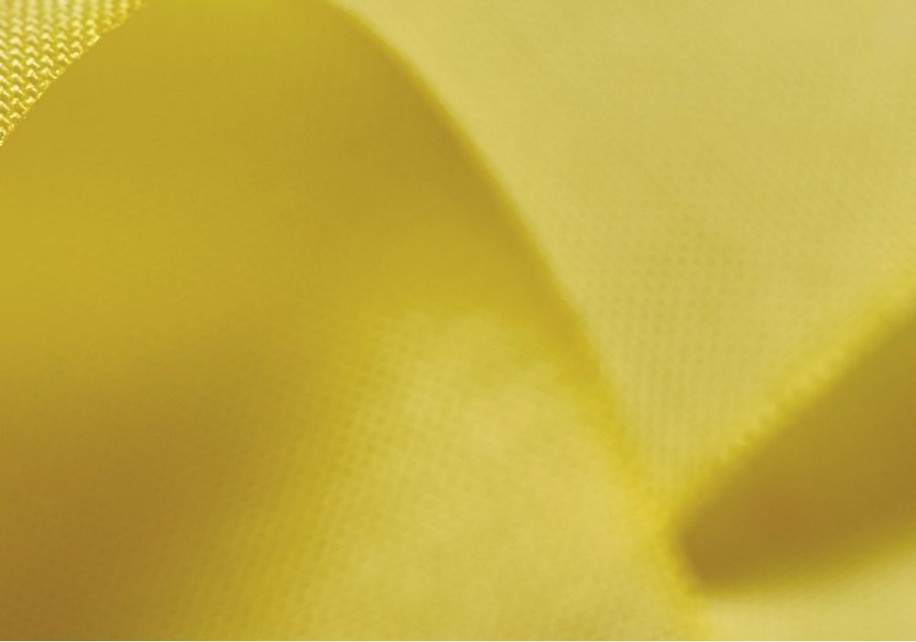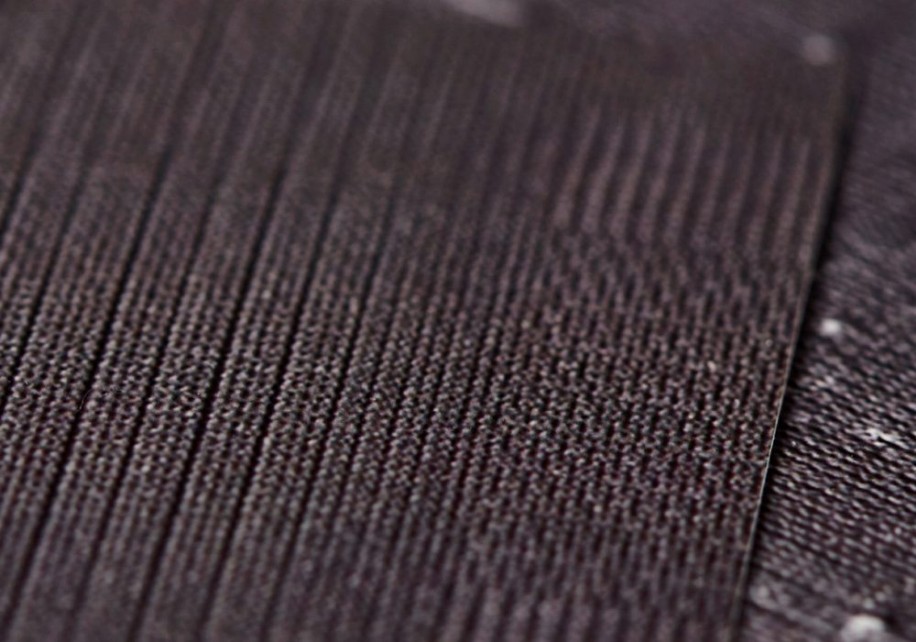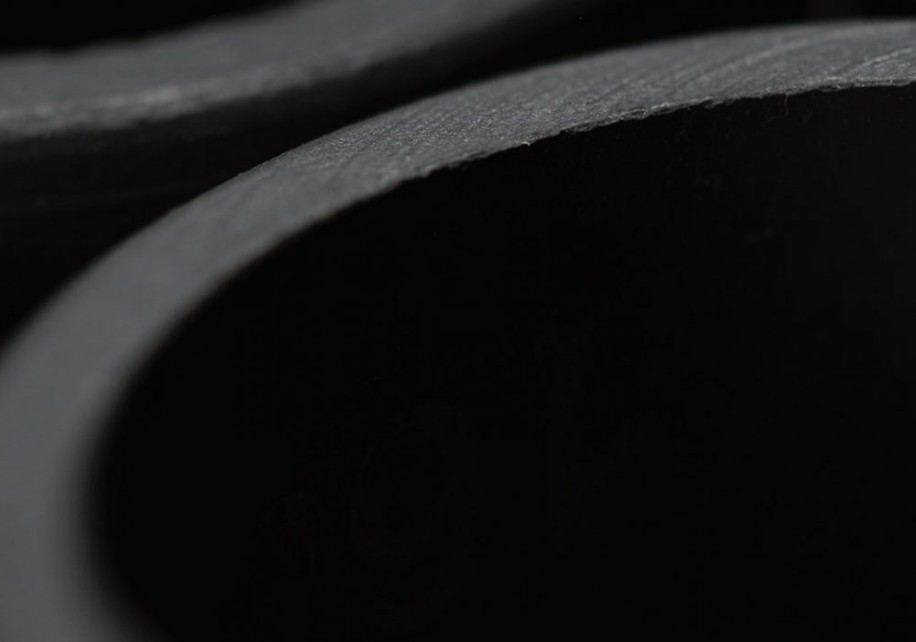 PILLING / SNAGGING MATERIALS